27 National Teams, more than 300 Participants to Gather in Sayulita, Riviera Nayarit, Mexico to Compete for Gold
The International Surfing Association (ISA) is proud to announce all the teams and athletes, who will be competing in Sayulita, Riviera Nayarit, Mexico for the 2015 ISA World StandUp Paddle and Paddleboard Championship (WSUPPC) Presented by Hotel Kupuri, which will begin on Sunday, May 10.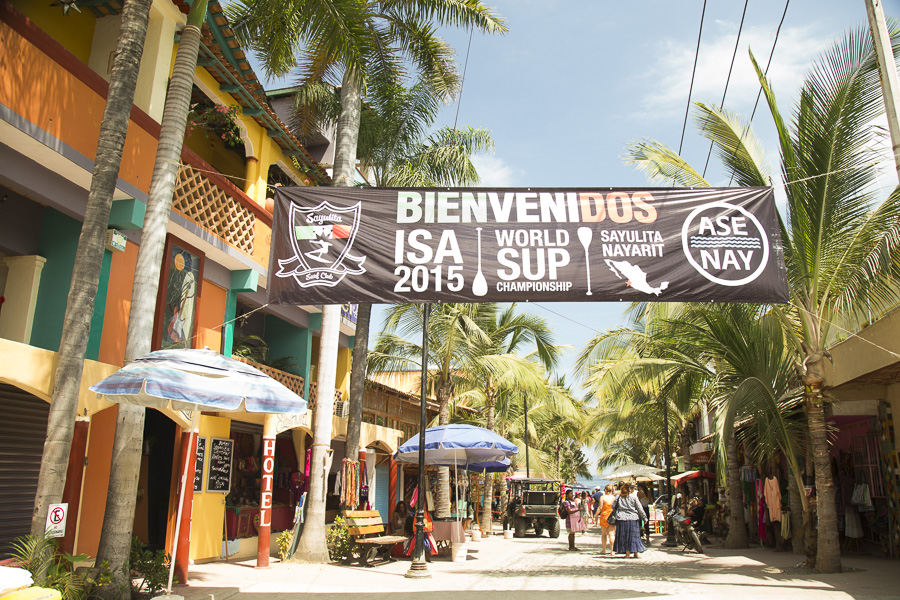 The 27 National Teams that have confirmed their participation include Argentina, Australia, Barbados, Brazil, Canada, Chile, Costa Rica, Denmark, El Salvador, France, Great Britain, Hawaii, Holland, Ireland, Italy, Japan, Mexico, New Zealand, Peru, South Africa, Spain, Sweden, Switzerland, Tahiti, U.S.A., U.S. Virgin Islands and Venezuela.
More than 300 participants are set to compete in the disciplines of StandUp Paddle (SUP) Surfing, SUP Racing and Paddleboard in both Women's and Men's divisions, making this the largest ISA WSUPPC ever.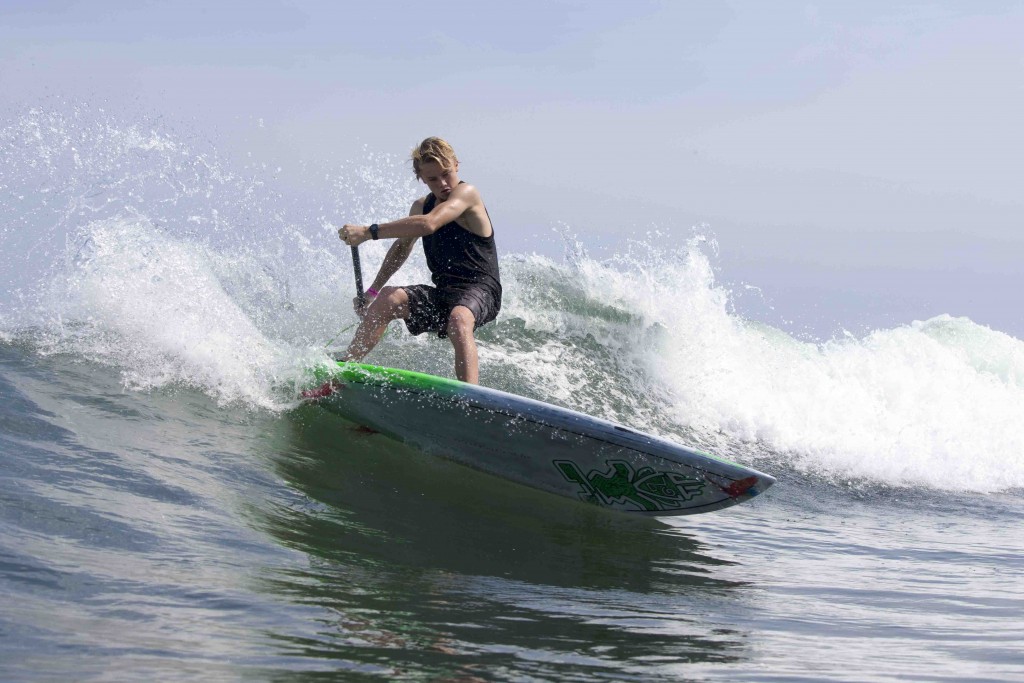 With great anticipation and excitement, I look forward to the Opening Ceremony on Sunday. Monday, competition will begin featuring the world's best SUP athletes coming together in the flavorful village of Sayulita, Nayarit, Mexico," commented ISA President Fernando Aguerre. "This is a time for the world to set its sights on Sayulita and experience competition at its highest and most internationally collective level."
Aguerre proceeded, "SUP Surfing, Racing and Paddleboarding continue to grow at such an amazing rate around the world. These are sports without boundaries and we are proud to continue to offer a platform to showcase that."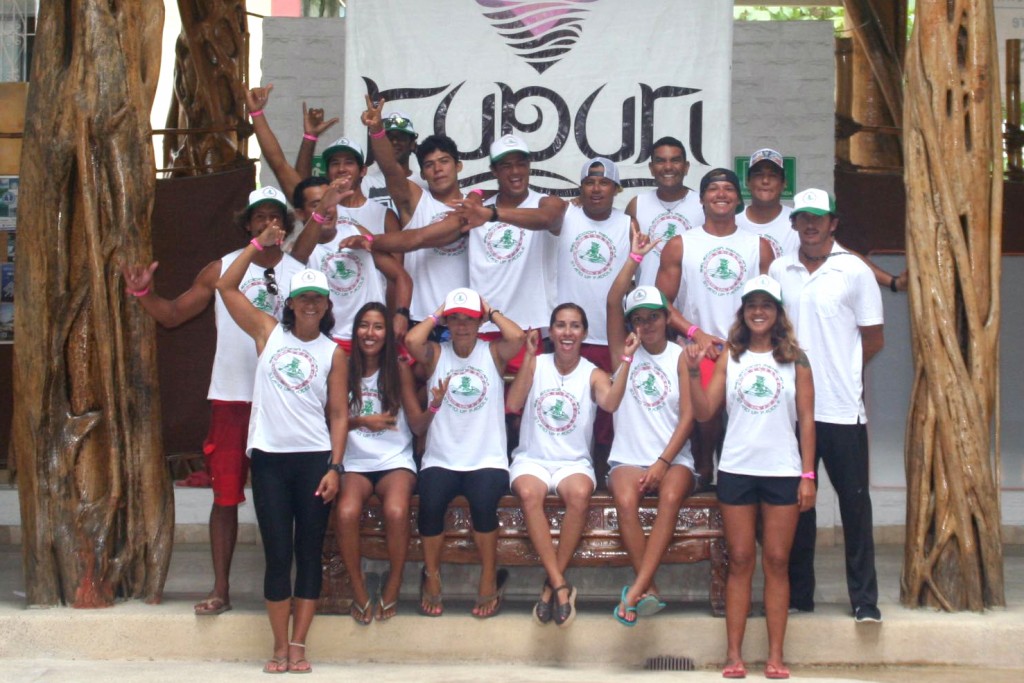 In addition to the defending Gold Medalist team of Australia, top athletes will return to protect their own respective titles. Look for the likes of Denmark's Casper Steinfath the 2013 and 2014 Men's SUP Technical Race Gold Medalist, plus the undefeated Australian Jordan Mercer in the Paddleboard Long Distance and Technical Races.
There will also be three new teams participating in the World Championship for the first time including the powerhouse of Hawaii as well as U.S. Virgin Islands and Holland.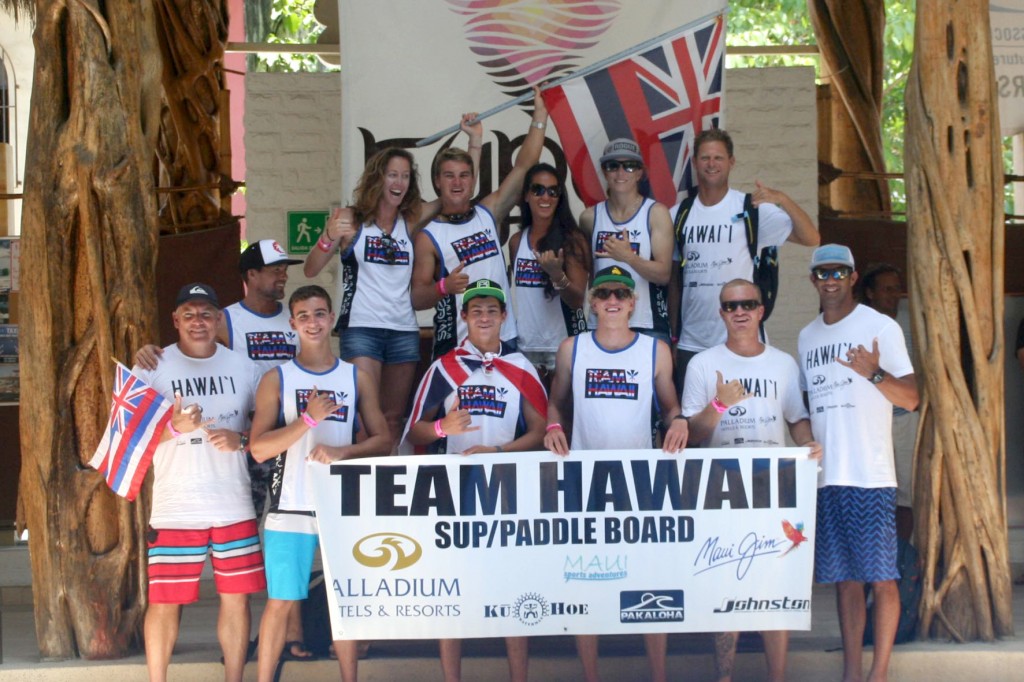 The Opening Ceremony featuring the Parade of Nations and Sands of the World Ceremony will commence at 5pm local time. The parade will make its way through the village of Sayulita the culturally rich streets before culminating on the beach where the competition will take place for the week to follow. Monday will mark the first day of competition.
Watch the entire event including the Opening Ceremony, competition and the Closing Ceremony live via webcast onwww.isawsuppc.com/
Click here to see a full list of registered National Teams and participating athletes –http://isaworlds.com/sup/2015/teams/