Excellence in the Water Continued Thursday During Day 4 of 2015 ISA World StandUp Paddle and Paddleboard Championship Presented by Hotel Kupuri
ATTENTION MEDIA:
For daily photos, video highlights and video news releases, click here – http://isawsuppc.com/media/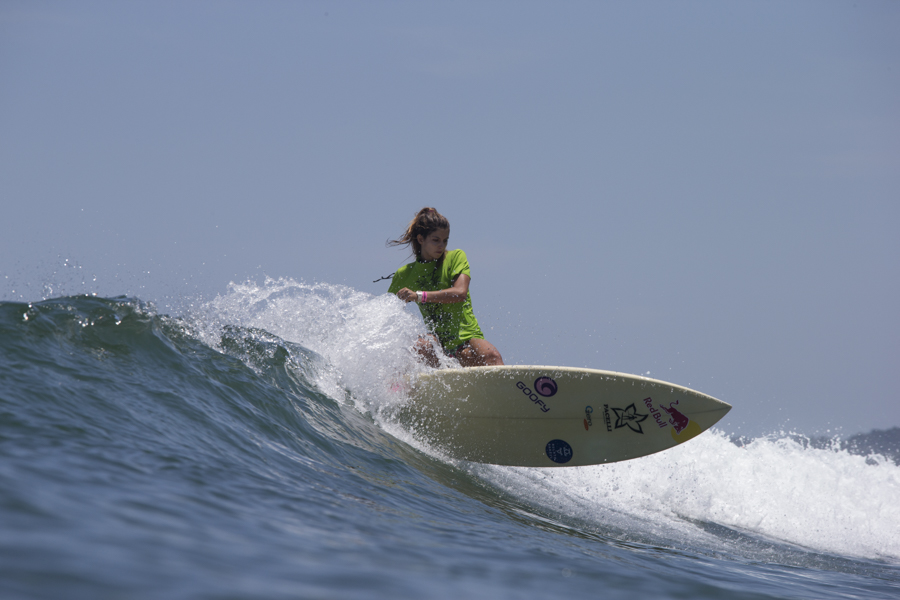 The 2015 Men's and Women's SUP Surfing Gold Medalists will be decided Friday, May 15 as part of the ISA World StandUp Paddle and Paddleboard Championship presented by Hotel Kupuri in Sayulita, Riviera Nayarit, Mexico.
Thursday's SUP Surfing competition included Main Event as well as Repechage Rounds. The Repechage Rounds featured 32 men and 17 women, giving athletes a second chance to go for Gold rather being eliminated after losing in any single round.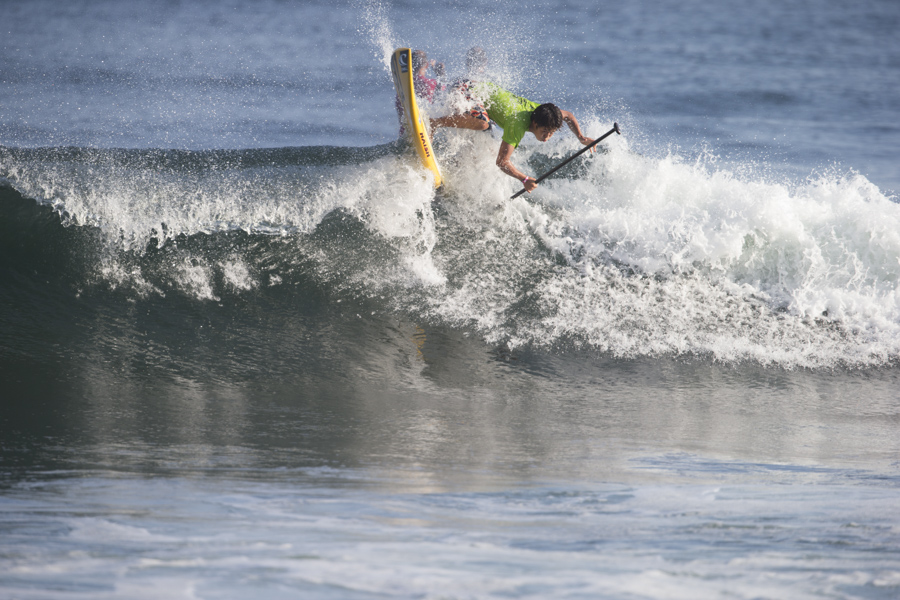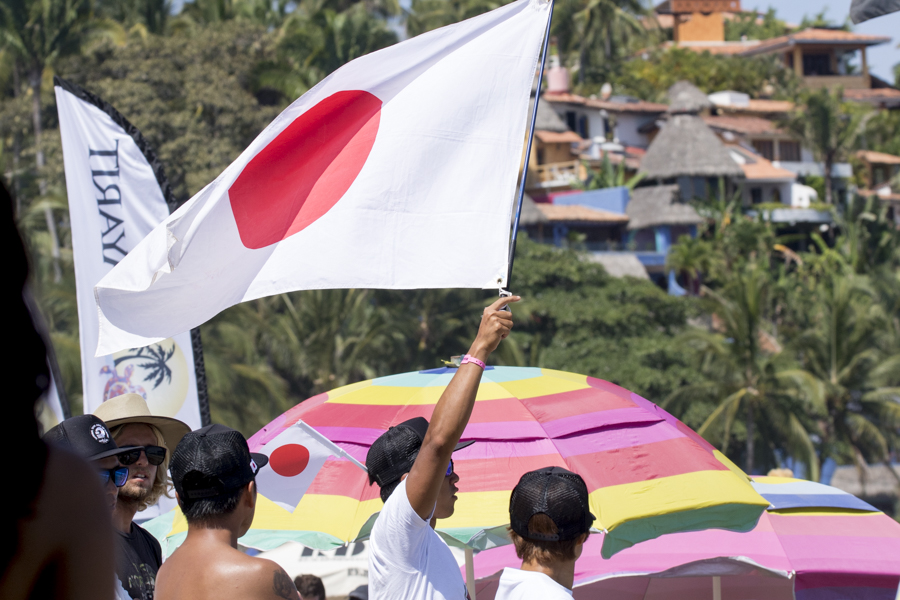 Denmark's Casper Steinfath has been doing battle in both SUP Racing and SUP Surfing. After placing 5th in the 20Km SUP Long Distance Race on Wednesday, the Danish athlete returned to competition today but was unfortunately eliminated from SUP Surfing following two Repechage Rounds.
Speaking to ISA's competition format, Steinfath commented, "The ISA's double elimination system is really unique because everyone gets to surf more than once even if you have a bad heat, like I did the other day. I think it highlights competition from all over the world giving every country a second chance, and it's fair game for everyone."
"Today was about inclusion in competition. We saw 49 athletes return to the water in the Repechage Rounds, giving them a second chance to advance and remain in competition. The advancing athletes have now earned spots in tomorrow's competition, giving them the chance to continue, even if they lose one round," said ISA President Fernando Aguerre. "We have the absolute best athletes in the world here, and we want to ensure they all have an extra chance to earn a Gold Medal for their country."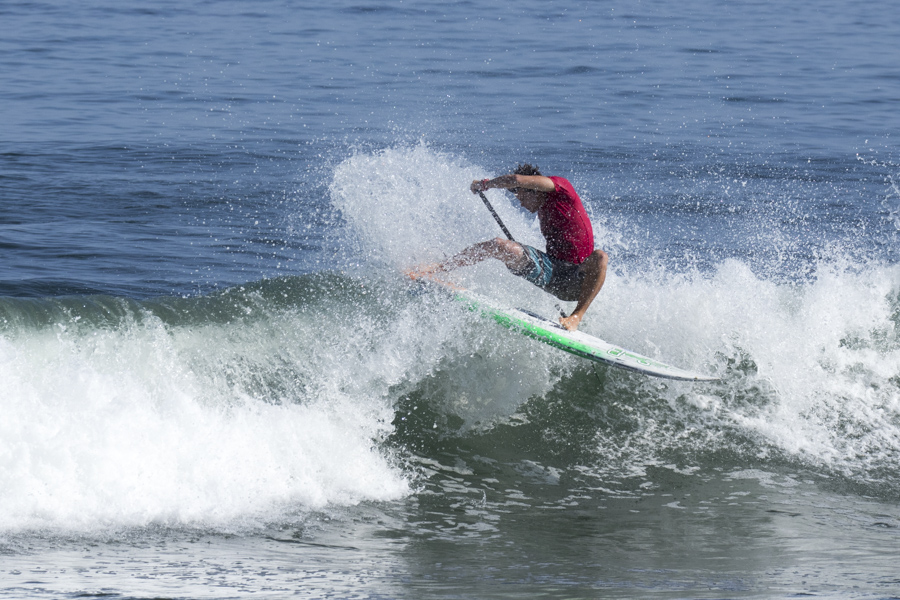 In addition to the Repechage Rounds, Main Event Round 3 took place for both men and women.
USA's Sean Poynter was the standout competitor for the men with a 15.60 combined heat score. Poynter, the ISA SUP Surfing Gold Medalist in 2013, has shown nothing short of excellence in the water, making critical moves on every wave surfed. The American has become the man to beat in any heat.
For the women, the 2013 ISA SUP Surfing Gold Medalist, Nicole Pacelli from Team Brazil came out with the best score of 14.00 in total. Pacelli is no stranger to competition and proved that with smart surfing, she picked the best waves in her heat and executed perfect wrapping carves in the pocket.

For a full list of results, click here –http://isawsuppc.com/results/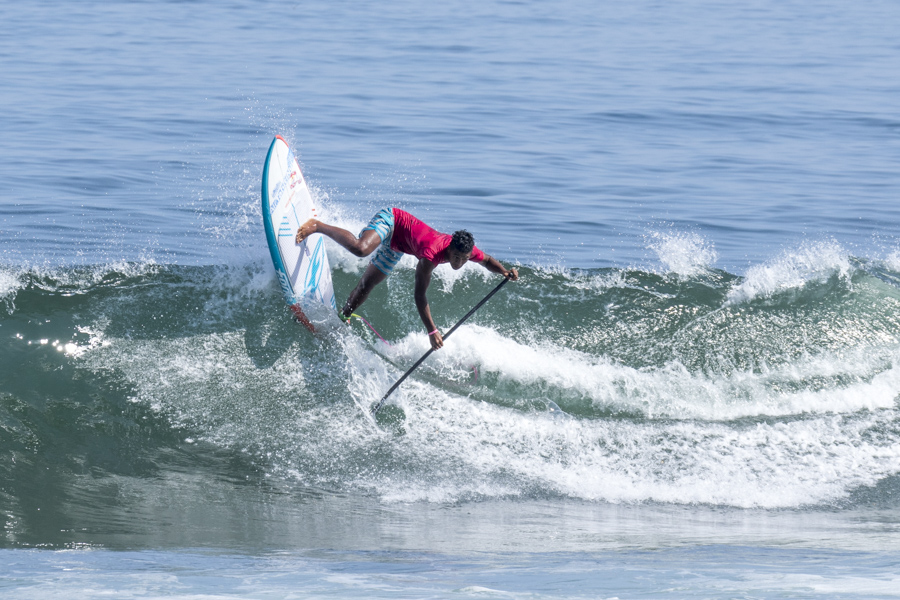 Day 5 will begin with the Morning Show at 7:40am hosted by Beau Hodge and will feature Team Hawaii, followed by the competition with:
Here is the schedule for the live webcast on the fifth day of the 2015 ISA World SUP and Paddleboard Championship Presented by Hotel Kupuri:
Friday, 7:40am Mexico City, Mexico
Friday, 5:40am Los Angeles, USA
Friday, 2:40pm Paris, France
Friday, 10:40pm Sydney, Australia
Watch the live webcast here –http://isawsuppc.com/2014/live/
For daily photos, video highlights and video news releases, click here – http://isawsuppc.com/media