The World's Largest Junior Surfing Competition Kicks Off With The Opening Ceremony On Sunday In Oceanside, California
ATTENTION MEDIA: For daily photos, video highlights and video news releases, visit – http://isaworlds.com/juniors/en/media/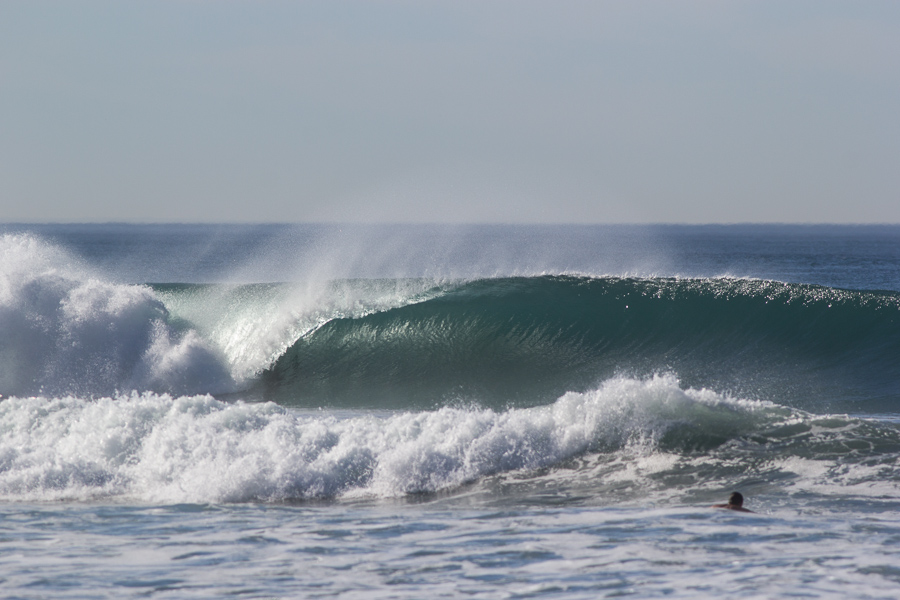 322 athletes from 36 countries have been confirmed to compete in the 2015 VISSLA ISA World Junior Surfing Championship taking place from October 11-18 in Oceanside, California.
On Sunday at 10am PST, the Opening Ceremony will kick off the festivities featuring the Parade of Nations and Sands of the World at the Junior Seau Oceanside Pier Amphitheatre.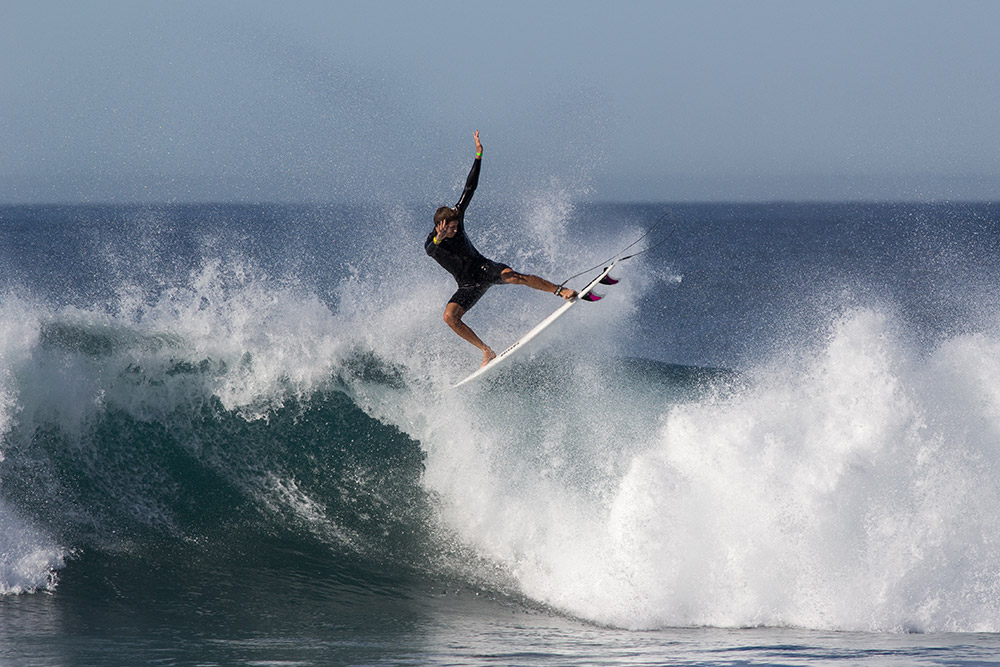 The 36 teams that have confirmed their participation are: Argentina, Australia, Austria, Barbados, Belgium, Brazil, Canada, Chile, Colombia, Costa Rica, Denmark, Ecuador, El Salvador, France, Germany, Great Britain, Hawaii, Israel, Italy, Jamaica, Japan, Mexico, New Zealand, Nicaragua, Norway, Panama, Peru, Portugal, Puerto Rico, Russia, South Africa, Tahiti, Uruguay, USA, Venezuela and Wales.
Featuring 322 of the world's top junior surfers, this edition of the ISA World Junior Surfing Championship will have the most competitors in the event's history making it the largest to date.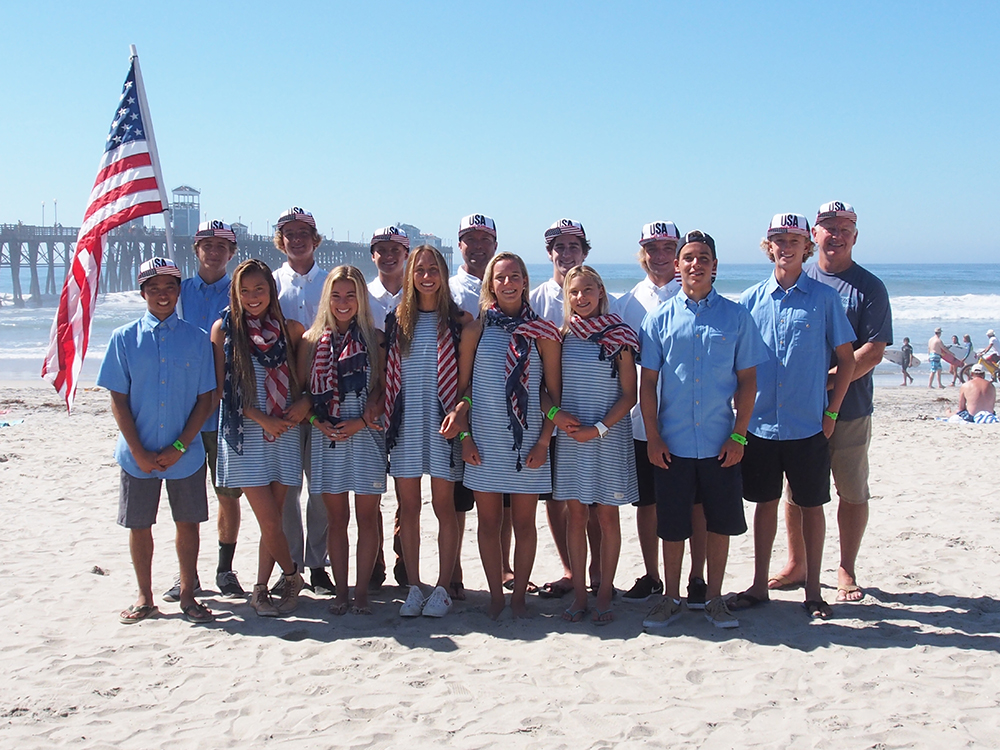 ISA President, Fernando Aguerre, commented on the historic ISA World Championship.
"As the largest ISA World Junior Surfing Championship in history, this year's competition is the pinnacle of junior surfing and a look at the future of the sport. With the solid swell that we have on hand, I'm sure surfing will be taken to new heights. I love watching junior surfers, they give us a glimpse of the future."
The 2015 VISSLA ISA World Junior Surfing Championship will take place from October 11-18. The schedule is as follows:
Sunday, October 11 at 10am – Opening Ceremony featuring the Parade of Nations and Sands of the World at the Junior Seau Oceanside Pier Amphitheatre
October 12-18 from 7am-5pm – Competition taking place at Oceanside Pier
Sunday, October 18 – Closing Ceremony at the Junior Seau Oceanside Pier Amphitheatre
See the Surfline Official Forecast: http://isaworlds.com/juniors/en/surfline-forecast/
For live action, photos, videos, news and event info, visit: www.ISAworlds.com