Field of Boys and Girls Narrows As First Repechage Rounds Take Place at Oceanside Pier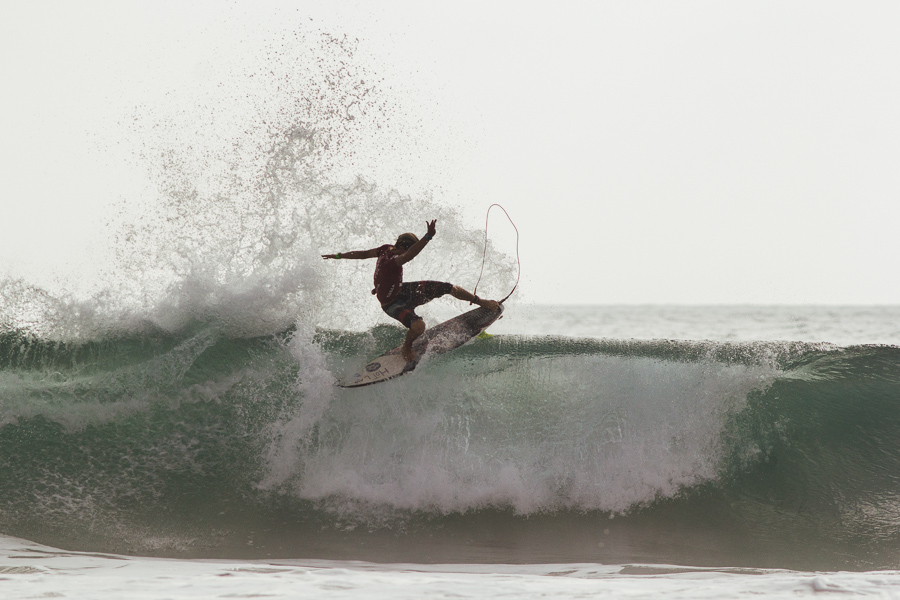 Day three of the 2015 VISSLA ISA World Junior Surfing Championship started off with clean, barreling waves as the first surfers were being eliminated from the competition. Surfers were faced with increasingly challenging conditions as the day went on, dealing with tide changes and varying wind.
Five Rounds of Repechage narrowed the field of athletes and intensified the competition. Repechage is an elimination round that give surfers who lost in the Main Event a second chance to advance through the competition.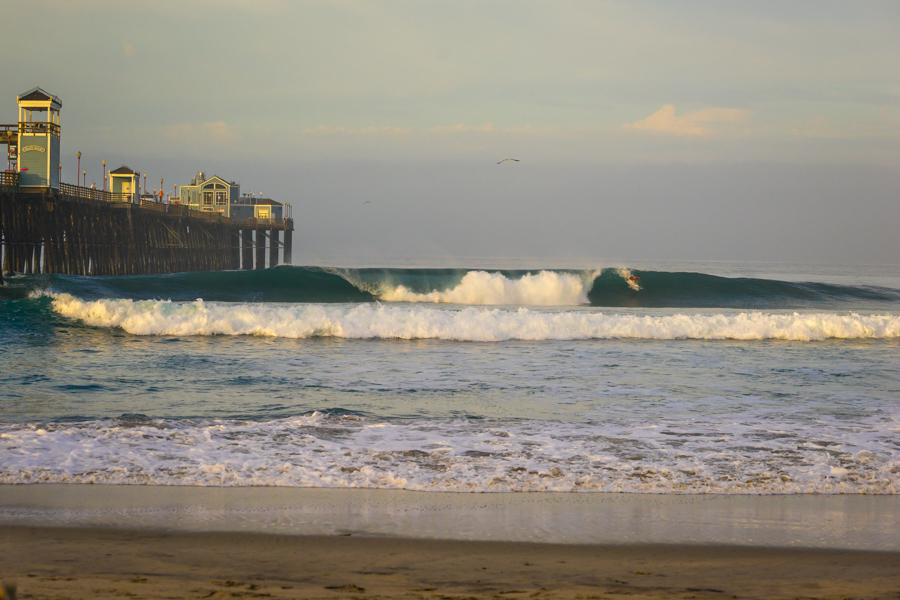 Nicaragua's 9-year-old Candelaria Resano expressed her excitement after advancing through her U-18 Round 1 Repechage heat.
"I love coming to California because the waves are amazing. The Repechage Rounds are great because in my first U-18 heat I didn't do too well. I got a second chance that I was able to prepare for and do some great turns."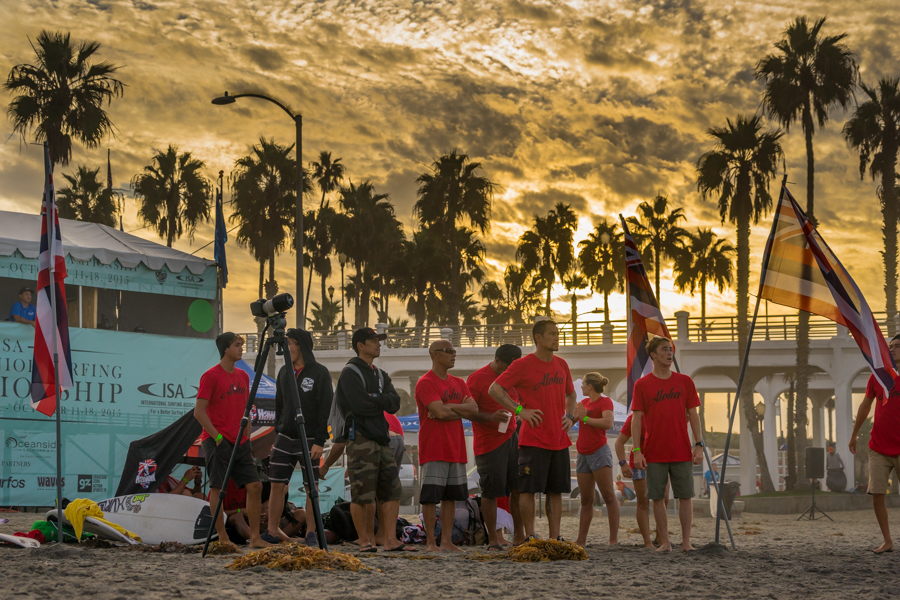 Australia's Macy Callaghan (15.84), Portugal´s Guilherme Fonseca (15.67) and New Zealand´s Kehu Butler (15.67) stood out from the competition on Day 3 and earned the top heat scores of the day. Both surfers took advantage of the clean morning conditions and advanced to the next round of the Main Event.
International Olympic Committee (IOC) member and ISA VP, Barbara Kendall, who has been watching the competition unfold, said, "It has been amazing to see the camaraderie between all the countries and the pride they all show towards their own nation – true team spirit. These kids could be our future Olympians. They have Olympism in their hearts. I am proud to be a part of the ISA team."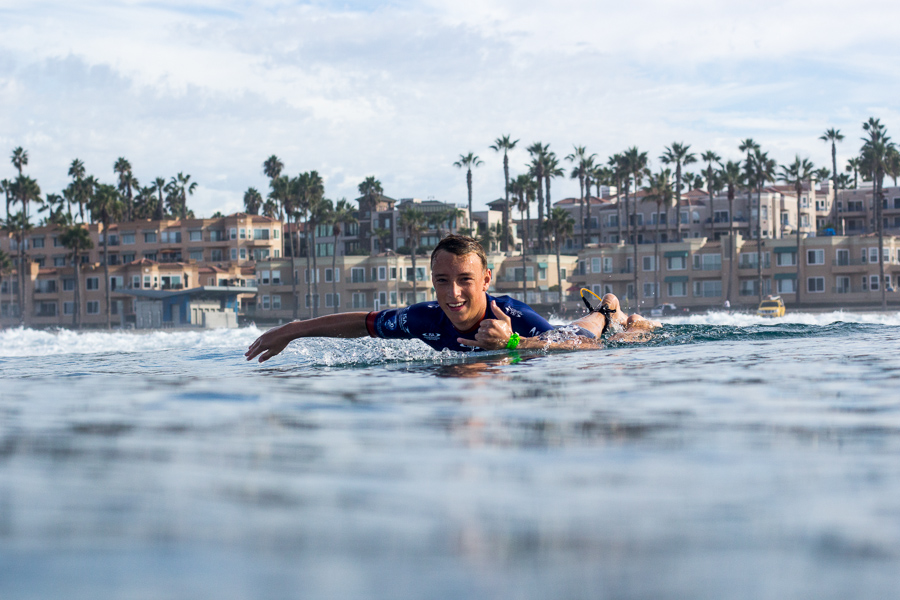 Surfline, the official forecaster, predicts 3-4'+ wave faces for Thursday, with occasional larger sets on the best tides. The conditions will be semi clean in the morning with light onshore wind in the afternoon.
Watch previous days' webcast on demand: http://isaworlds.com/juniors/en/live/
For a full list of today's results, visit: http://isaworlds.com/juniors/en/results/
The 2015 VISSLA ISA World Junior Surfing Championship will resume Thursday at 7am PST. Thursday's schedule will be the following (all times PST):
7am – 8 heats Boys U-18 Main Event Round 3
9:40am – 8 heats Boys U-16 Main Event Round 3
12:20am – 4 heats Girls U-18 Main Event Round 3
1:40pm – 4 heats Girls U-16 Main Event Round 3
3:00pm – 8 heats Boys U-18 Repechage Round 3
7am – 2 heats Boys U-16 Repechage Round 1
7:30am – 4 heats Boys U-18 Repechage Round 2
8:30am – 16 heats Boys U-16 Repechage Round 2
12:30pm – 8 heats Girls U-18 Repechage Round 2
2:30 – 8 heats Girls U-16 Repechage Round 2
For live action, photos, videos, news and event info, visit: www.ISAworlds.com