Local Dignitaries, Chile's National Bodyboard Team, International Athletes and Iquique's Top Media Outlets Attend Official Press Conference
The 2015 Iquique Para Todos ISA World Bodyboard Championship is set to kick off on Monday, December 7 with the Opening Ceremony featuring the traditional Parade of Nations and Sands of the World Ceremony.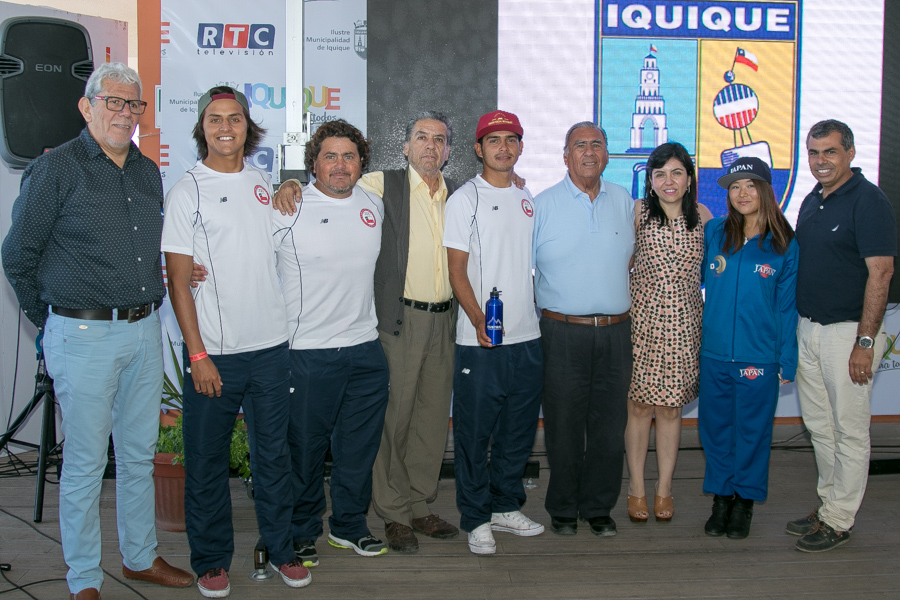 On Friday, December 4, local dignitaries, Chile's National Bodyboard Team, international athletes and Iquique's top media outlets attended the official press conference at Iquique's City Hall, building energy towards the highly anticipated inauguration of the event.
Those in attendance included the Mayor of Iquique, Jorge Soria, City Council Members, Mauricio Soria, Pedro Cisternos and Danisa Astudillo, Event Director, Juan Pablo Barrientos, coach of Team Chile, Alex Castillo, members of Team Chile, Yoshua Toledo and Matías Diaz and member of Team Japan, Ayaka Suzuki.
ISA President Fernando Aguerre, who was not able to attend the press conference, opened with a video recording.
"I want to wish all the competitors the best of luck and that they enjoy the warmth of the people of Iquique, the capital of surf in Northern Chile. Iquique is a coastal city with great love for the sea that hosted us last year with open arms. We have returned with the certainty that this year's competition will be incredible."
The Mayor of Iquique, Jorge Soria, followed Aguerre and stated, "For us it's amazing to have so many countries from around the world enjoying what nature has given us: great waves year-round. We expect to see the best performances in the world in the sport of Bodyboard and that excites us. We want Iquique to be a surf destination and host high-profile events such as ISA World Championships."
Yoshua Toledo, one of the members of Team Chile on the panel, followed the Mayor and spoke about the opportunity to defend his 2014 ISA World Bodyboard Championship Junior Gold Medal.
"I've been training all year and I think this year's world championship is a great chance for everyone to see the high level of performance of the international competitors. There will be excellent conditions, so everyone will be able to experience a hard-fought competition where we will give it our all to finish with the World Team Championship Trophy."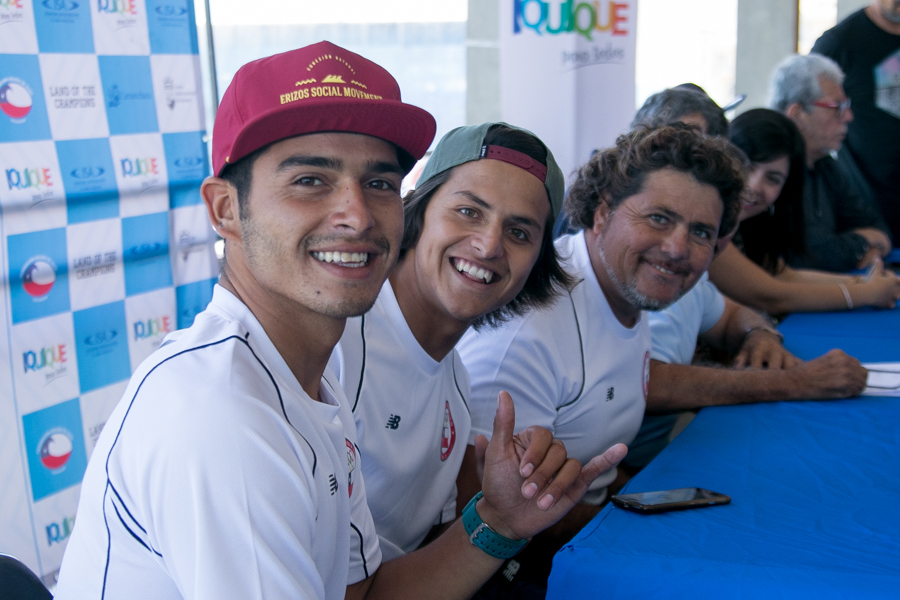 Ayaka Suzuki represented her country of Japan on the panel and closed the round of questions saying, "I am really happy to be here and see everything that the world championship brings. It's my first time participating in an ISA World Championship and I am really excited to get in the water and compete."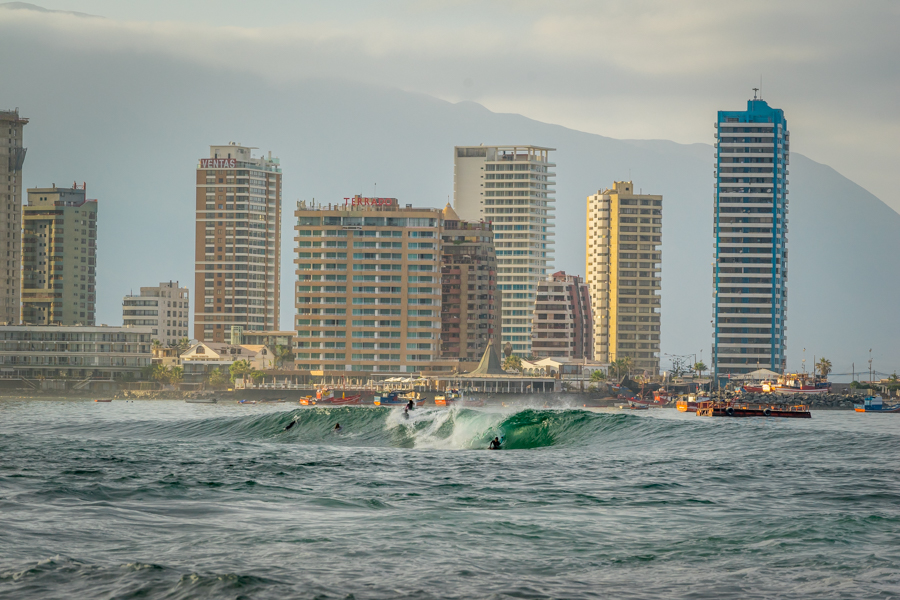 Monday's Opening Ceremony of the 2015 Iquique Para Todos ISA World Bodyboard Championship will take place at Plaza Arturo Prat in Iquique at 12pm local time. The ceremony will be webcasted live on www.ISAworlds.com.
The schedule for the week of competition will be as follows:
Tuesday, December 8- Sunday, December 13 from 8am-5pm – Competition at La Punta 1
Sunday, December 13 – Final day of competition, Awards Presentation and Closing Ceremony
For live action, photos, videos, news and event info, visit: www.ISAworlds.com