World's Best Bodyboarders Set to Showcase their Talent at the World-Class Break Punta 1 December 6-13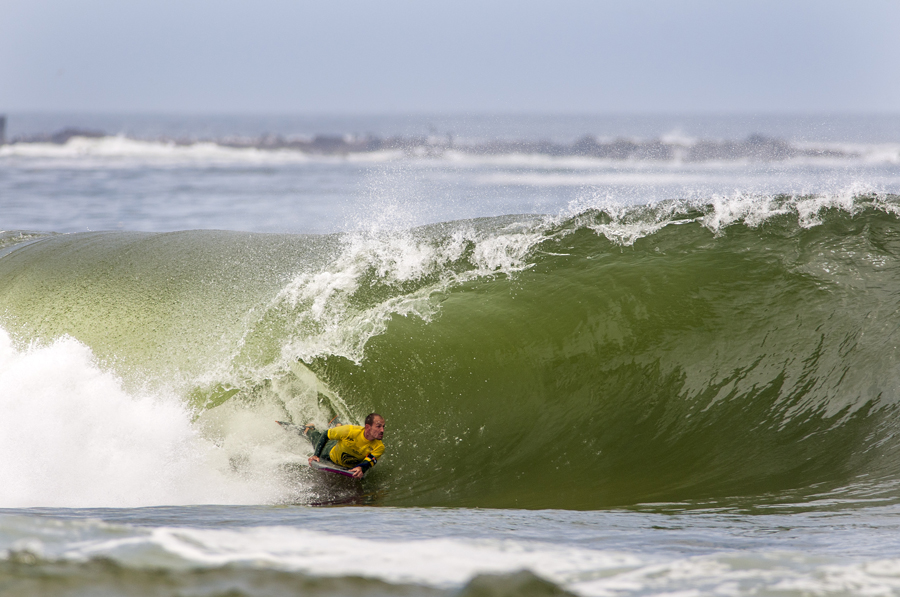 The 2015 ISA World Bodyboard Championship will return to Chile for the second consecutive year at the wave-rich, northern city of Iquique. The defending Team Champion, Chile, will be looking to repeat their feat from 2014 and defend their home break.
The world's best bodyboarders, hailing from all corners of the world, will gather in Chile to showcase their talent and compete at the world-class break Punta 1. The athletes will vie for individual medals and the coveted World Team Champion Trophy.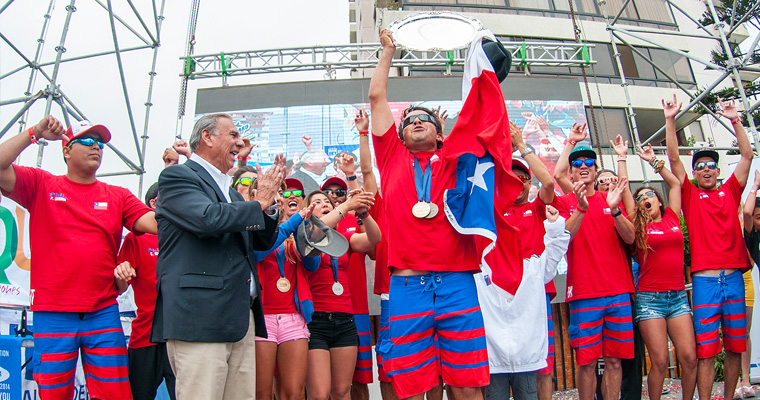 "We are ecstatic to return to the warm, welcoming city of Iquique, Chile for the 2015 ISA World Bodyboard Championship and continue the strong relationship between the ISA and the Chilean Surfing Federation," said ISA President Fernando Aguerre. "The 2014 edition of the ISA World Championship resulted in an amazing level of competition and team camaraderie that will be raised even higher in 2015. The ISA looks forward to crowning ISA World Bodyboard Champions for the second consecutive year in Chile and a long-term relationship between Chile and the ISA."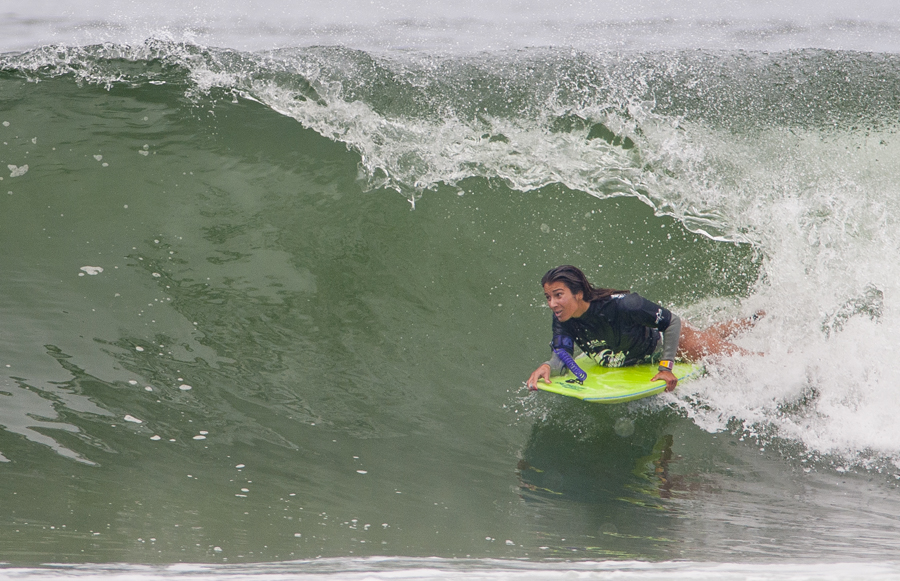 Each National Team at the 2015 ISA World Bodyboard Championship will consist of a maximum of seven athletes competing in the following categories: Open Men (3), Open Women (1), Junior Under-18 Boys (1), Junior Under-18 Girls (1), and Open Dropknee (1).
Bodyboarding was first included in the ISA World Surfing Games in 1988, with Chris Cunningham from the USA taking home the Gold Medal. In 2011, the first stand-alone ISA World Bodyboard Championship was held in Galdar, Canary Islands, Spain. The 2012 and 2013 editions took place at Playa Parguito in Margarita Island, Venezuela.
The ISA World Bodyboard Championship will start with the traditional Opening Ceremony, including the Parade of the Nations and the Sands of the World Ceremony on December 6th. The competition will begin on the 7th, with the finals and Closing Ceremony on the 13th, when the Team and Individual World Champions will be crowned.
The action will be webcasted live on www.isaworlds.com from December 6-13.
The schedule for the 2015 ISA World Bodyboard Championship will be as follows:
Sunday, December 6 – Opening Ceremony featuring the Parade of Nations and Sands of the World
Monday December 7- Sunday December 13 – Competition taking place at Punta 1
Sunday December 13 – Closing Ceremony and Awards Ceremony