Athletes Await Solid Swell Forecasted to Hit Iquique, Chile for the Week of Competition
A total of 14 countries and 69 athletes have been confirmed to participate in the 2015 Iquique Para Todos ISA World Bodyboard Championship from December 6-13 in the wave-rich city of Iquique in Northern Chile.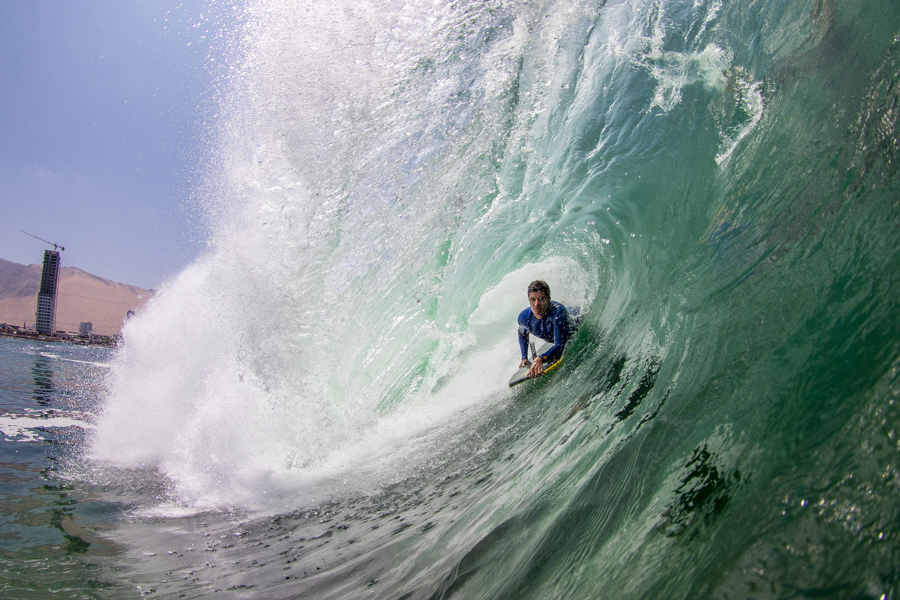 The powerful teams that have gathered in Iquique are looking forward to the week of competition to come, as a solid swell is forecasted to hit Chile and maintain its strength throughout the week of competition.
The confirmed countries that will compete are Australia, Brazil, Chile, Costa Rica, Ecuador, France, Italy, Japan, Mexico, Peru, Portugal, Puerto Rico, Spain and Venezuela. Each team will field up to seven athletes to compete in the following divisions: Open Men (3 athletes), Open Women (1), Junior U-18 Boys (1), Junior U-18 Girls (1) and Open Dropknee (1).
To see a full list of teams, visit: http://isaworlds.com/bodyboarding/teams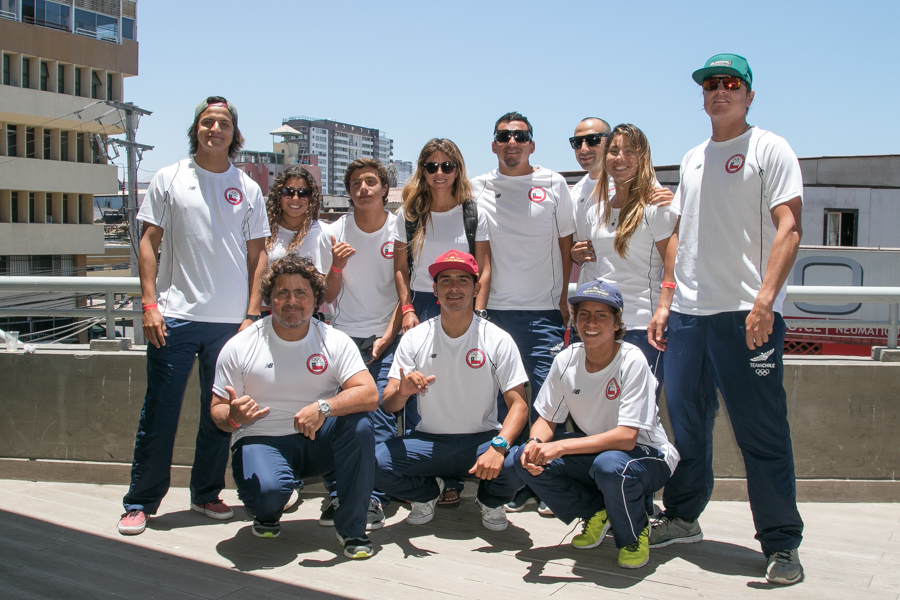 The 2014 Team Gold Medalist, Chile, will return five of the seven athletes that contributed to the 2014 Gold Medal performance, including the reigning Boys U-18 Junior Gold Medalist, Yoshua Toledo and the Girls U-18 Junior Silver Medalist, Anaís Velis. Keeping much of their 2014 ISA World Bodyboard Champion Team intact, Chile will strive to defend their Gold Medal and keep the title in the host country. However, 2014's runner-up, France, along with Japan and Australia, who did not compete in 2014, have assembled strong rosters to vie for a Gold Medal of their own.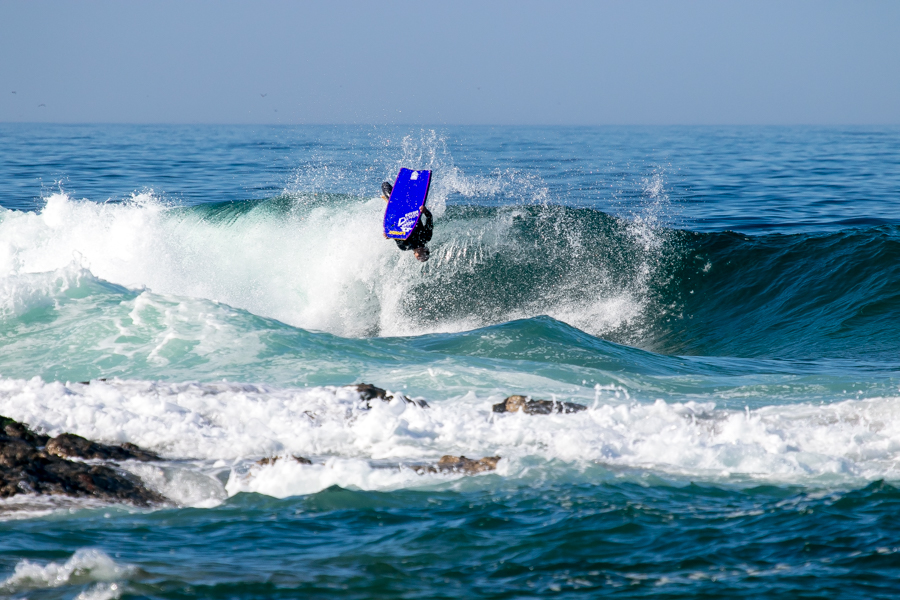 ISA President, Fernando Aguerre, commented on the upcoming competition.
"With swell on the way, I am ecstatic to know that the best bodyboarders in the world will have the greatest opportunity to showcase their skills on an international stage in the world-class waves of Iquique.
"Monday's Opening Ceremony will be an incredible spectacle as all the countries parade through the picturesque streets of Iquique displaying their national pride."
On Monday, December 7, the Opening Ceremony will kick off the competition with the Parade of Nation and Sands of the World Ceremony. In the Parades of Nations, the 14 National Delegations will parade down the streets of Iquique waving their national flags. The Parade will end at Plaza Arturo Prat where the Opening Ceremony will take place. Each country will take to the stage in the plaza pouring sand from their local beaches into a container during the Sands of the World Ceremony, symbolizing the peaceful gathering nations of the world through surfing.
The schedule for the week of competition will be as follows:
Tuesday, December 8- Sunday, December 13 from 8am-5pm – Competition at La Punta 1
Sunday, December 13 – Final day of competition, Awards Presentation and Closing Ceremony
For live action, photos, videos, news and event info, visit: www.ISAworlds.com