The International Surfing Association (ISA) and the Local Organizing Committee for the 2016 Fiji ISA World SUP and Paddleboard Championship, Tourism Fiji, have set a new standard in sustainable practices by aiming to make the competition, which will take place from 12-20 November, carbon neutral.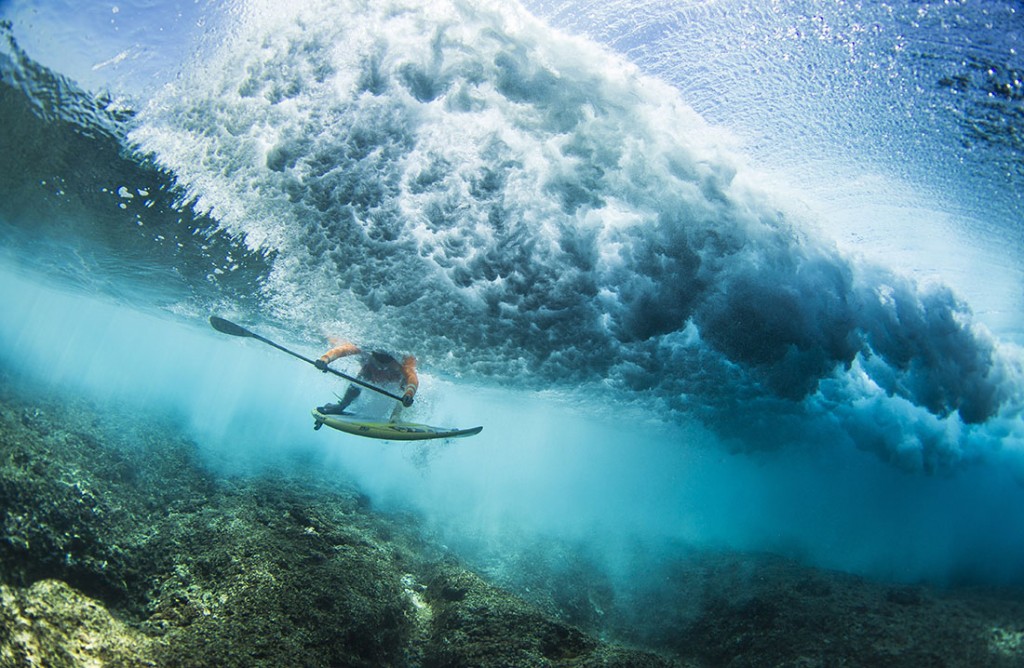 To offset the carbon footprint created by the Championship, 4,000 mangroves will be planted to absorb up to 4,000 tons of CO2 over the next 20 years thanks to a new partnership with the Thor Heyerdahl Climate Park in Myanmar and Starboard.
Mangrove climate parks are the latest natural tool to be developed in the fight against climate change and work by filtering pollutants to protect sea grasses and corals. They are also a living bioshield against storms and tsunamis and a critical food source for sea life.
At the 2016 Fiji ISA World SUP and Paddleboard Championship, the world renowned wave of Cloudbreak will host the SUP Surfing and Technical Races along with the start of the Distances Races, which will traverse 18 kilometers past the islands of Tavarua and Namotu, culminating in a scenic finish at Musket Cove.
The Team Relay Races will be held on the west coast of Fiji's main island, Viti Levu, at Port Denarau.
StandUp Paddle (SUP) is a core discipline of the ISA and it is one of the world's fastest growing watersports. SUP was part of the ISA's submission for Olympic inclusion at Tokyo 2020.
Fernando Aguerre, ISA President, said:
"The ocean is our playing field and it is vital that as the world governing body for Surfing and SUP we lead by example and do everything we can to protect and nurture the aquatic environment and its eco systems. This is a very important matter for the ISA and we are thrilled to agree a landmark partnership with Thor Heyerdahl Climate Park and Starboard. We look forward to working together to ensure we play our part in defending our planet from carbon emissions and climate change."
Svein Rasmussen, Chief Innovator at Starboard, said:
"The oceans where we practice water sports regulate the climate and house 99% of the biosphere, controlling the weather and providing oxygen for every breath we take. We are excited to see the ISA involved in the efficient mangrove planting program and look forward to reviewing all the participants' flights and emissions for the total calculation to ensure that the mangrove planting will balance the emissions. Mangroves have a vital role in protection of lives and properties in vulnerable coastal communities from tsunamis and extreme weather. Mangroves increase sea food stocks up to 50% and have several important features that help curb climate change."