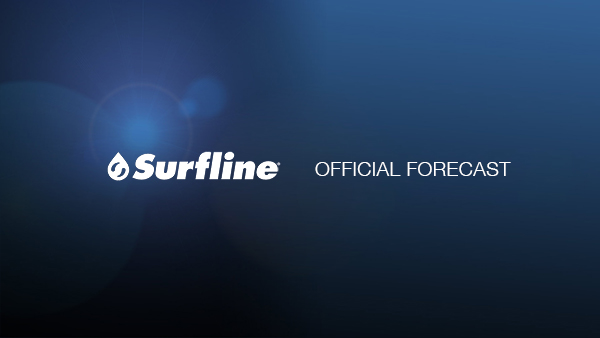 ISA World Surfing Games Forecast
ISA World Surfing Games Forecast Update Saturday evening, May 25th
Brief Overview: Fun WNW swell fills in Friday, peaks Saturday and eases Sunday.
Swell/Surf Analysis
W swell (275°-285°) builds in through the day on Friday. Fun waist to chest/shoulder surf prevails. Look for a peak on Saturdaywith chest/shoulder high surf and occasional sets in the head high range. Old W swell eases into the waist to chest high zone on Sunday morning, slowly trending down for the afternoon.
WIND: A diurnal wind pattern is in place during the second half of the week. Look for light offshore wind Friday morning which will result in favorable conditions. A light sea breeze develops in the afternoon, which will add some texture and bump to the surf in the afternoons. Light onshore winds are on tap for Saturday with a diurnal pattern shaping up for Sunday — light offshore in the morning and light onshore in the afternoon.
-The Surfline Forecast Team