The International Surfing Association (ISA) has expressed its gratitude and excitement following today's decision by the ?International Olympic Committee (IOC) to add Surfing to the Sports Program for the Tokyo 2020 Olympic Games. The vote was taken at the 129th IOC Session in Rio de Janeiro.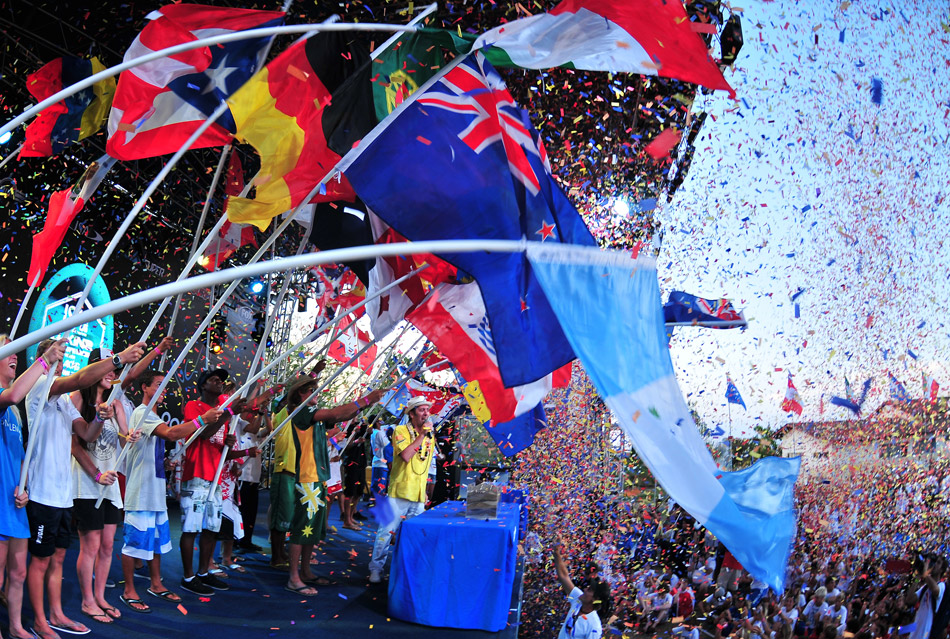 ISA President, Fernando Aguerre, said:
"After decades of hard work and dedication we are absolutely thrilled that Surfing will officially join the Olympic Sports Program at Tokyo 2020. Our Olympic dream has now become a reality and on behalf of the entire Surfing family I would like to express our sincere thanks to the IOC and Tokyo 2020 for their pioneering vision in making this historic decision possible.
"This is a game-changing moment for Surfing. We are already seeing increased popularity of the sport across the world and the Olympic Games will provide an incredible platform to further showcase Surfing and its core values. With its unique and modern blend of sport performance, style and youth culture, Surfing will help deliver something special to the Games.?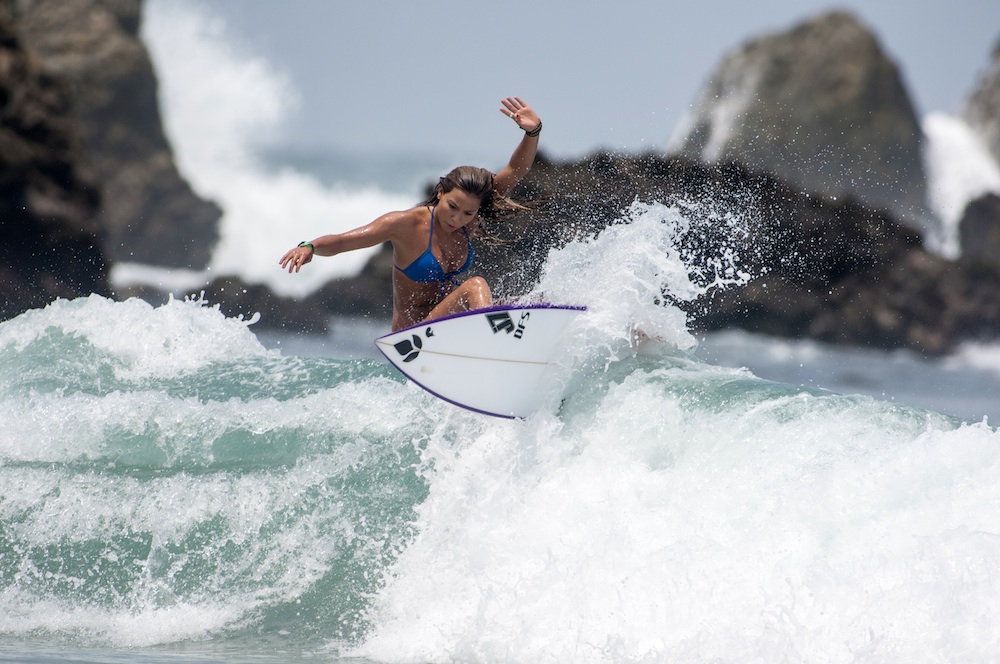 "We are especially stoked for the athletes who now have their own dream to shoot for – to compete for their countries on the greatest sporting stage. We can't wait to see the world's best going head to head on the waves in Tokyo and millions of Surfing fans revelling in the competition and the fantastic festival atmosphere of the beach party.
"We know the hard work does not stop here. We look forward with great enthusiasm and energy to working in partnership with the IOC and Tokyo 2020 as we aim to make Surfing's Olympic debut a resounding success."