26 National Surfing Teams Prepared to Compete in Playa Jacó, Costa Rica
ATTENTION MEDIA: For daily photos, video highlights and video news releases, visit http://isaworlds.com/wsg/2016/en/media/
The 2016 INS ISA World Surfing Games is set to kick off on Saturday in Playa Jacó, Costa Rica, marking the first major Surfing competition to take place after the International Olympic Committee voted to include Surfing in the Sports Program of the Tokyo 2020 Olympic Games on August 3. The announcement has placed the international spotlight on the world championship, as it will provide a glimpse of the potential future Olympic surfers in 2020.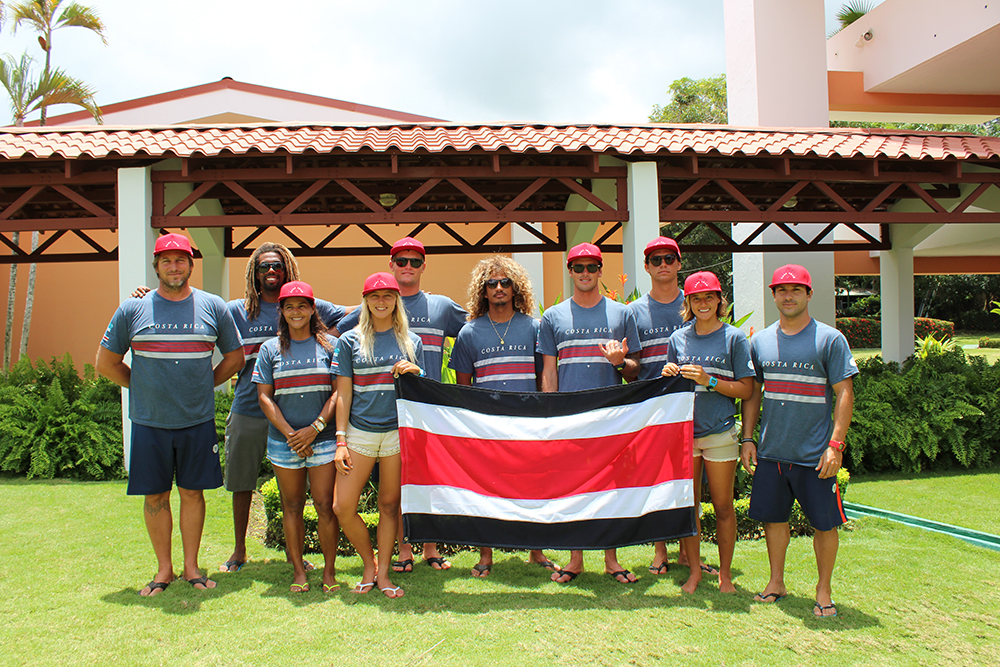 A total of 142 athletes comprising 26 National Surfing Teams have arrived in Costa Rica, prepared to compete for national pride and Gold Medals from August 6-14.
The 26 National Surfing Teams that will compete at Playa Jacó are:
Argentina, Australia, Canada, Chile, Colombia, Costa Rica, Denmark, Ecuador, France, Guatemala, Italy, Japan, Mexico, New Zealand, Nicaragua, Panama, Peru, Portugal, Puerto Rico, Russia, South Africa, Sweden, Switzerland, Uruguay, USA and Venezuela.
For a full list of team rosters, visit: http://isaworlds.com/wsg/2016/en/teams/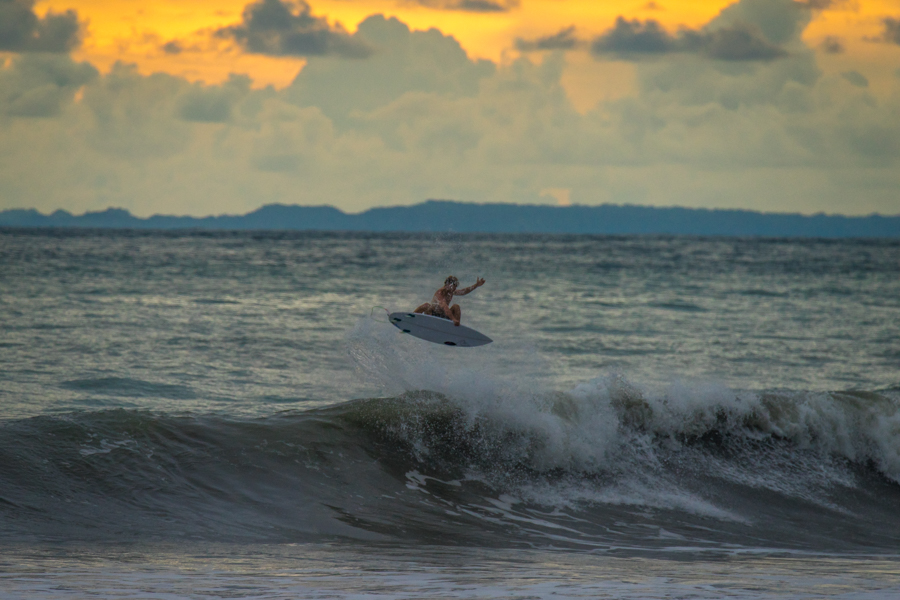 On Saturday, August 6 at 10am local time, the Opening Ceremony will kick off the festivities featuring the Parade of Nations and Sands of the World on the tropical shores of Playa Jacó. All 26 countries will parade through the streets of Jacó to the Opening Ceremony stage, where they will participate in the Sands of the World Ceremony, a tradition in which every country pours sand from their home nation into a container to symbolizing the peaceful gathering of nations of the world through Surfing.
Noe Mar McGonagle, the 2015 ISA World Surfing Games Men's Gold Medalist, expressed his enthusiasm ahead of competing in his local waves in Costa Rica.
"It feels really good to be back here in Costa Rica. This will be the first ISA World Surfing Games here after the 2009 edition which had a lot of people and an incredible crowd. There are a lot of teams competing this year and it looks like we are going to have good waves. It will make for an exciting competition."
ISA President, Fernando Aguerre, said:
"I am thrilled for the competition to open on Saturday. This year's edition of the ISA World Surfing Games will feature the world's top National Surfing Teams going for gold in the tropical waters of Playa Jacó. With the recent Olympic announcement, you are looking into the future of Olympic style competition. These athletes all have Olympic dreams that can now become a reality and this week we will get a glimpse of the future stars of the Tokyo 2020 Olympic Games!"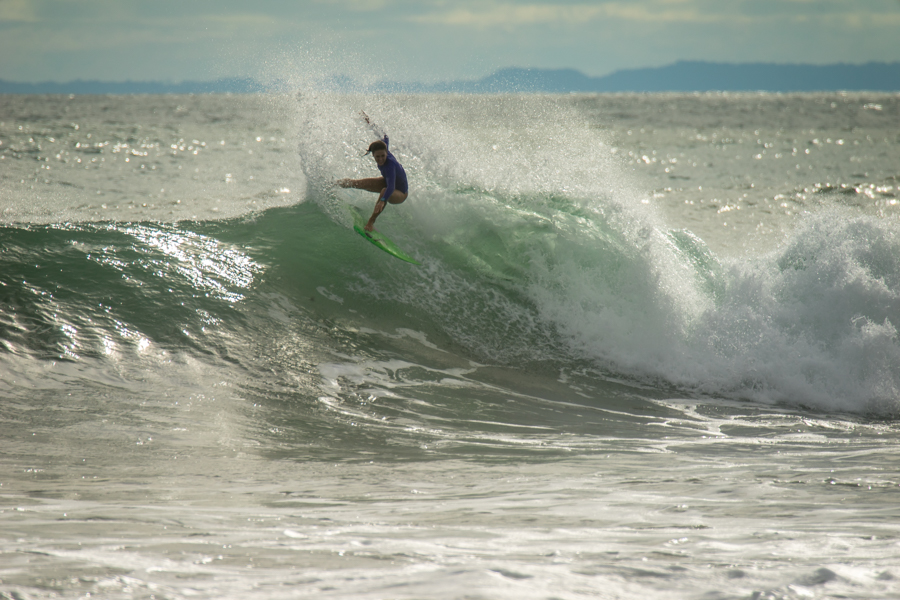 The 2016 ISA World Surfing Games will take place in front of the Best Western Hotel in Playa Jacó from August 6-14. The schedule is as follows:
Saturday, August 6: Opening Ceremony 10am*
Sunday, August 7: Competition 8am – 5pm*
Sunday, August 14: Closing Ceremony
*Local time in Costa Rica. Schedule subject to changes
Tune into the live webcast here: http://isaworlds.com/wsg/2016/en/live/