Council of the City of San Diego proclaim 8 December 2016 as International Surfing Association Adaptive Surf Day
The 2016 Stance International Surfing Association (ISA) World Adaptive Surfing Championship presented by Vissla and the City of San Diego is set to break records with 77 athletes from 21 countries across all five continents expected to take part in the second edition of the ground-breaking event. The record turnout is a significant increase on the inaugural championship held in 2015 which featured 69 athletes from 18 countries – signifying the growth of the championship and the true universality of Adaptive Surfing.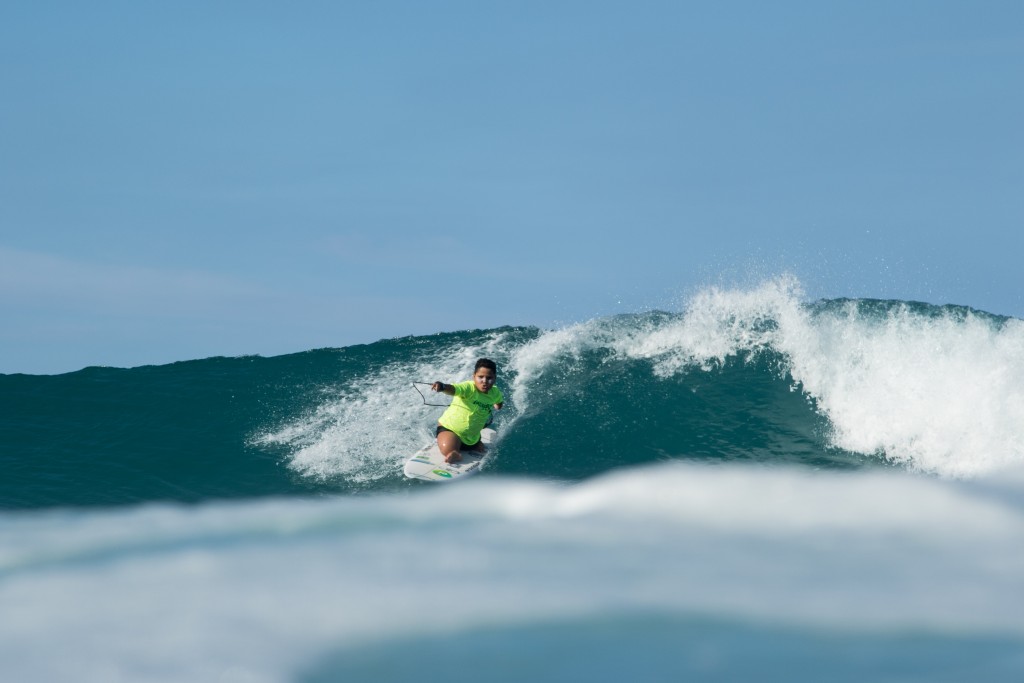 The event will run from 8-11 December and will feature the world's best adaptive surfers competing on the stunning beach break of La Jolla Shores near San Diego. The competitors will represent their countries and compete for individual and team medals.
Building on the 2015 edition, the ISA has made improvements to the divisions and team size, as well as creating a Paralympic-style team competition similar to those used in all other events in the ISA World Championship Series. The various divisions are listed at the bottom of the release.
Adding to the local support and excitement surrounding the championship, the Council of the City of San Diego has also proclaimed 8 December – the day of the championship's Opening Ceremony – as 'International Surfing Association Adaptive Surf Day'.
The proclamation hails surfing as an integral part of San Diego's cultural identity, praises the ISA for giving surfers around the world the opportunity to come together in the spirit of fair competition and acknowledges the inaugural ISA World Adaptive Surfing Championship in 2015 as the symbolic beginning of the governing body's attempts to add adaptive surfing to the Paralympic Games.
ISA President, Fernando Aguerre, said:
"The record participation in the Stance ISA World Adaptive Surfing Championship is really gratifying for the ISA, and for me personally.  This growth validates our strategy for global development of this extremely important discipline which we set in motion at the ground-breaking inaugural event in 2015. Adaptive Surfing underlines the socio-cultural value of surfing, by offering opportunities to anyone to have access to the sport and the ocean, regardless of their physical ability..
"We can't wait to welcome the athletes from all over the world and draw inspiration from their humbling stories and their amazing skills and ability. We will harness the athletes' energy and drive to continue the growth of this inspirational championship as we aim to get Adaptive Surfing added to future editions of the Paralympic Games."
• AS-1(Surfers who ride in a standing or kneeling position) – two athletes
• AS-2 (Surfers who ride in a standing or kneeling position) – two athletes
• AS-3 (Surfers who ride in a seated position on a wakeski) – one athlete
• AS-4 (Surfers who ride in a prone position) – one athlete
• AS-5 (Surfers who ride in a non-standing position and need assistance to paddle into waves) – one athlete
• AS-6 (Surfers who have a visual impairment) – one athlete